Power Your Home Through the Storm
Arrange for generator installation services in Springhurst, St. Matthews, Jeffersontown, KY or surrounding areas
One of the best investments you can make for your home is installing a generator. During inclement weather and power outages, having a backup home power solution is vital for your comfort and safety.

Get peace of mind with generator installation services from the experts at Kentuckiana Property Solutions. We're a licensed Generac dealer and we'll handle the process from start to finish. You can count on us to...

Help you find the perfect generator for your needs
Offer flexible financing options to fit your budget
Install your new generator on your schedule

We include a five-year warranty with all of our generator sales. If you want to extend your generator's warranty, 10-year options are also available for an additional fee. For more information on our home power solutions in Springhurst, St. Matthews and Jeffersontown, KY, call 502-690-2307.
Request a FREE Quote
"*" indicates required fields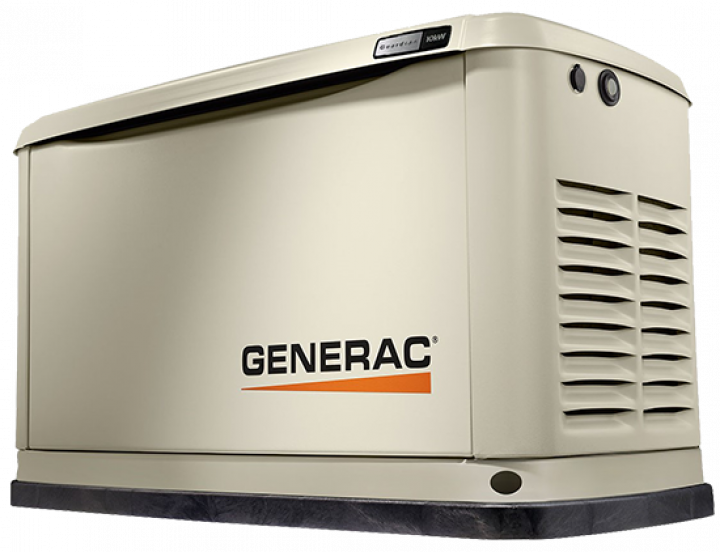 Never worry about power outages again
Your home doesn't have to go dark just because the local power grid is down. With our professional generator installations, you'll never have to stress about losing power during a storm.
We'll set your home up to seamlessly transition from grid power to generator power as needed. Send us a message for more information on our generator installation services.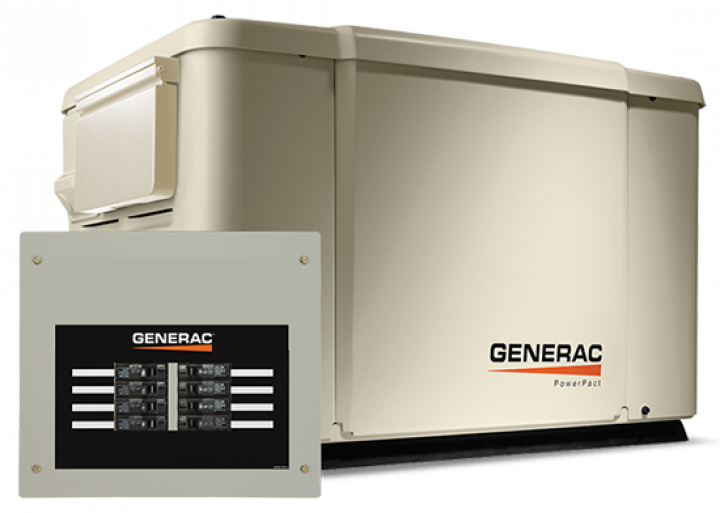 5 reasons to install a generator in your building
Property owners in Jeffersontown and St. Matthews, KY choose to install top-of-the-line Generac generators for a wide range of reasons. For example, this equipment is:

1.Low-maintenance - install a hassle-free system that will power your property
2.Eco-friendly - install a generator that runs on natural gas or liquid propane
3.Effective - rest assured that your system will turn on automatically and be strong enough to power all your electronics
4.Discreet - don't worry about a clunky generator and wires ruining your property's appeal
5.Reliable - get a generator you can trust to turn on in any weather

Start taking advantage of these benefits today. Reach out now to schedule generator installation services.